Northern Ontario Mining Showcase
Speaker Series
Guest speakers within the Mining Showcase pavilion at PDAC 2023.
Sunday, March 5, 2023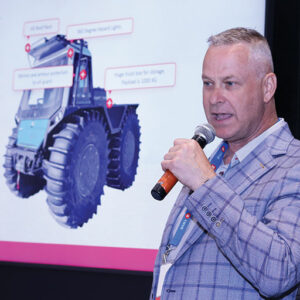 Daryl Adams
RufDiamond 1:00PM - 1:30PM
Remote Mining Exploration
Introducing the Fat Truck - an amphibious off-road vehicle for mining and hydro sectors, with a hydrostatic drivetrain, 5000lbs payload, and safety several safety features, built in Canada, reliable and efficient for reducing time and cost in the mining exploration sector.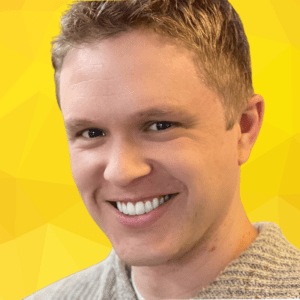 Marcus Thomson
SafeBox Systems 1:30pm - 1:45pm
Remote Lockouts for Mining
Learn how our novel technology enhances the lockout process through an automated remote safety system thereby protecting workers against accidental energization when working on equipment and mitigating risks associated with errors and costly downtime requirements.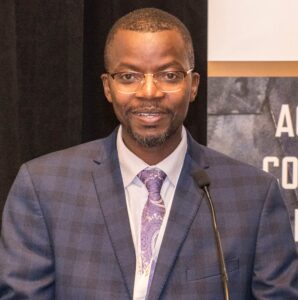 Charles Nybeze
Centre for Excellence in Mining Innovation 1:45pm - 2:15pm
Accelerating the Institutionalization of Implemented Innovations in Mining
This presentation will discuss Key Success Factors (KSF) that enable the adoption and institutionalization of an implemented innovation in mining.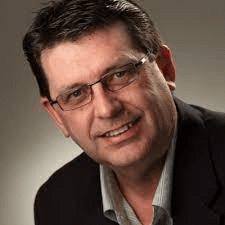 Kevin Fitzgerald
B2B Industrial, Inc. 2:30pm - 2:45pm
How to Pivot / Create a new Market with Existing IP's or, "The Honey Quest"
In this business case presentation, you will hear how B2B Industrial Inc developed a customized solution utilizing recycled materials to achieve a cost minimization of approximately 50% by utilizing and integrating our original Blasting Mats Patents expertise while adding data aspects and Carbon Credit generation.
Monday, March 6, 2023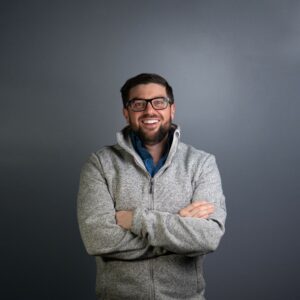 Bruno Lalonde
NSS Canada 10:45am - 11:15am
Optimizing Industry Partnerships to Attract the Future Generation
This presentation will showcase a comparison study on the work NSS has done with our MOSS & MOSS AR systems with Technica Mining and Dynamic Earth on the Go Deeper Project. The study will highlight the demand from the mining industry for implementing new technologies to improve technical work and rethink traditional workflows.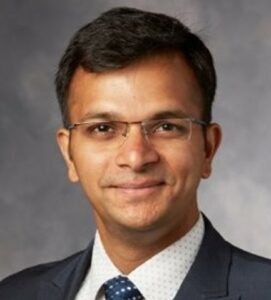 Ash Agarwal
Symboticware Announcement 11:30am - 11:45am
New Partnership Announcement
Join Greg Rickford, Ontario Minister of Northern Development, Viviane Lapointe, MP, Paul Lefebvre, Mayor of Greater Sudbury and the Symboticware team, for a big announcement that is about to change how miners enable efficiency, safety and sustainability on their sites across the world.We've got something special planned. Get excited for what Symboticware has in store for the years to come.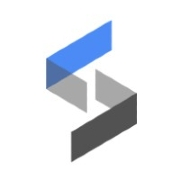 Moderator: Ash AgarwalPanelists: Paramita Das, Nelson Bodnarchuk, JC Belair
Communications & Technology Panel 11:55am - 12:25pm
Adopting Communications Technology for the Advancement of Mine Development
Join representatives from Rio Tinto, Torex Gold Resources and Agnico Eagle Detour Lake Mine as they discuss the importance of adopting new communications technology in mine development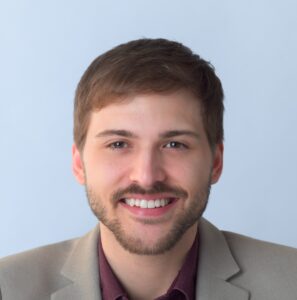 Andrew Palangio
WipWare 1:30pm - 1:45pm
Applying Deep Learning to Mine & Mill Productivity
We will discuss the application of new Ai, Deep Learning and Machine Learning technologies and how they now benefit mine and mill operations improving personnel safety, reducing environmental impact, increasing productivity, optimizing efficiency and creating a more sustainable future.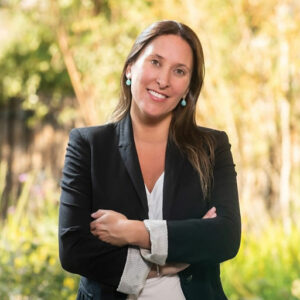 Trinidad Carmona
Drillco Mining and Exploration 1:45pm - 2:00pm
Opportunities for the METS companies in the transition to net zero
The world is rapidly changing, driven by the goal of net zero emissions & reliable clean energy. The shortage of minerals, such as copper, lithium & others, may hamper this transition. Chile is a key mining destination with the largest copper and second-largest lithium reserves. The country has increased mineral exploration investment & its METS sector is driving innovation in mining. Chile offers opportunities for Chilean METS companies to expand and international companies to bring their tech.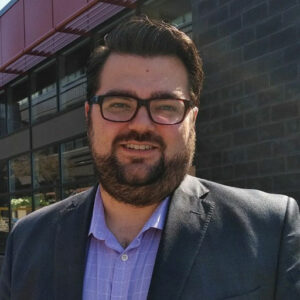 Stephen Gravel
Cambrian College Centre for Smart Mining 2:00pm - 2:15pm
Cambrian's New Battery Electric Vehicle Lab
Get an overview of the business case for Cambrian's new electric powertrain development and testing lab along with planned activities and benefits. Learn how industry will utilize the space to get critical performance data on electric powertrains and how the lab will be help to provide a pipeline of highly skilled talent to the mining sector.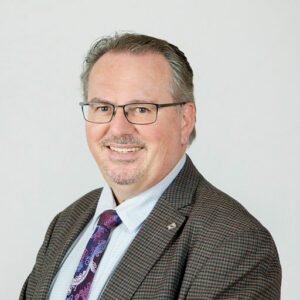 Drew Duquette
Ontario Northland 2:15pm - 2:30pm
Container Shipping - Moving Goods to and from Northern Ontario by Rail
Ontario Northland is introducing container shipping to Northern Ontario with an intermodal rail hub being established in Cochrane, Ontario. Shipping goods by containers reduces handling and is a convenient shipping solution for businesses.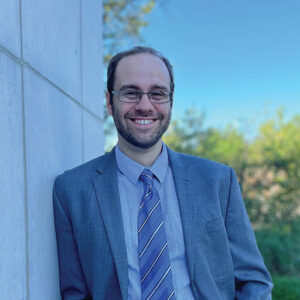 Derek Koziol
J.L. Richards & Associates Limited 2:30pm - 2:45pm
Completing projects for Northern Ontario from Northern Ontario
This presentation will dive into how JLR's 50 years of experience working in Northern Ontario benefits its clients due to the company's in-depth understanding of local regulatory requirements, climatic requirements, experience at historical sites, and client expectations and relationships.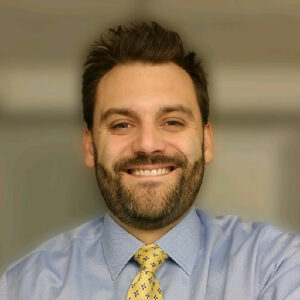 Ryan Lipcsei
Ministry of Northern Development 3:15pm - 3:30pm
Northern Ontario Heritage Fund Funding Programs
Ministry of Northern Development will provide information on business support programs available to Northern Ontario businesses or for businesses looking to expand into the Northern region of Ontario within the Mining Supply and Service sector.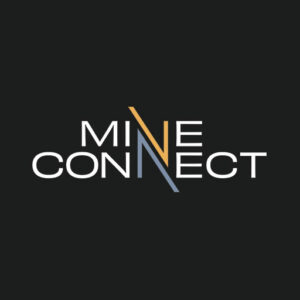 Moderator: Paul Finley
Panelists: Cameron Moser, Meredith Armstrong, Bruno Lalonde
MineConnect - Hiring Internationally-Trained Workers 3:30pm - 4:30pm
Recruiting Talent from Abroad
Learn how programs provided through Access Employment and the Rural and Northern Immigration Partnership can help you find internationally trained professionals to help meet your HR needs. During this presentation, you will also hear from NSS Canada who will provide a first-hand account from the employer's perspective.
Tuesday, March 7, 2023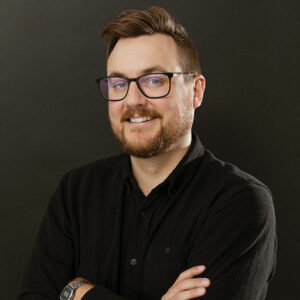 Kyle McCall
Ontario Centre of Innovation 10:30am - 10:45am
Digital Modernization and Adoption Program (DMAP)
Learn about this new program from OCI that provides funding to SMEs to inform and procure the adoption of new technologies into your operations.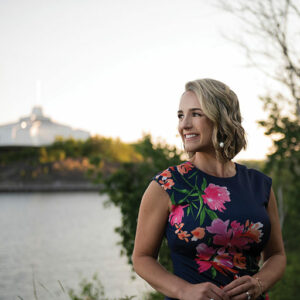 Ashley Larose
Science North | Dynamic Earth 10:45am - 11:00am
Go Deeper at Dynamic Earth
Learn the ins and outs of Dynamic Earth's exciting expansion project!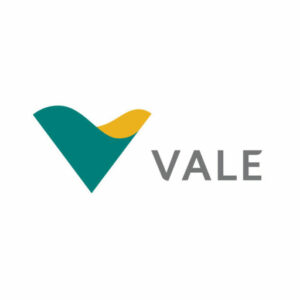 Dr. Nadia Mykytczuk, Gord Gilpin, Minister Greg Rickford
Vale | MIRARCO 11:00am - 12:00pm
Special Announcement
Join the teams from Vale and MIRARCO for an exciting partnership announcement!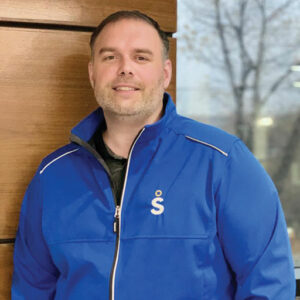 Gus Minor
Sofvie 12:00pm - 12:15pm
Transforming Safety Through Digital Engagement
Learn how we have successfully combined simple and easy-to-use applications while leveraging digital tools and data to unlock a new level of adoption, engagement, and culture of safety.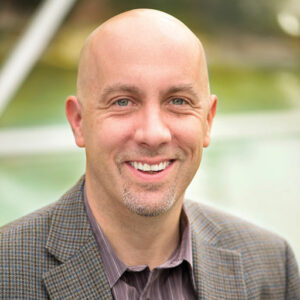 Eric Maag
CoreLift 12:15pm - 12:30pm
Functional collaboration - building a start-up with innovative products in Northern Ontario
This presentation is about the journey of CoreLift™, a start-up in the mining service and supply sector and the importance of functional and equitable partnerships.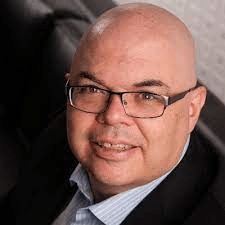 Kevin Ballantyne
Copius Insights 12:30pm - 12:45pm
Leaving Your Mount Everest
The importance of and the steps to take to properly plan your transition out of your business, so you are not left frozen in it.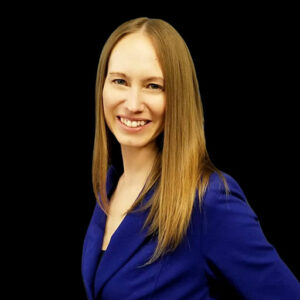 Trina Hayden
NORCAT 12:45pm - 1:00pm
A New Kind of Training for the Next Generation of Miners
Learn meaningful insights and hear real feedback from NORCAT students and trainers that validates the efficacy of blended learning models; combining in class instruction, e-learning, virtual reality (VR) and simulations on mining equipment with in-the-field, hands-on competency evaluation in a unique new way.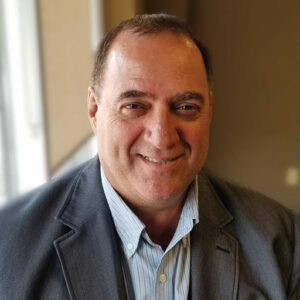 Marc Brunet
Jannatec Technologies 1:00pm - 1:15pm
Proximity Detection and Collision Avoidance in Mining
Introduction to the differences between a Proximity Detection System and a Collision Avoidance System. Review the different levels being discussed by EMESRT (Earth Moving Equipment Safety Round Table), specifically Levels 7, 8, and 9 and how they relate to installations in mining.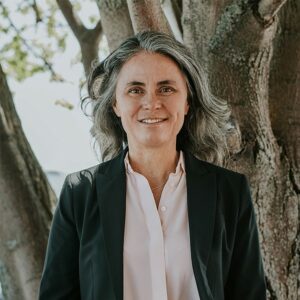 Maria Story
Story Environmental Inc. 1:15pm - 1:30pm
Interpretation of Water Quality Data as Analytical Method Detection Limits Continue to be Reduced
Mining companies are required, by environmental regulations and Environmental Compliance Approvals, to sample and analyse effluent, surface water, and groundwater. Laboratories, that analyse these samples, have worked diligently to reduce analytical method detection limits to very low concentrations. The interpretation of these low-level concentrations will be discussed.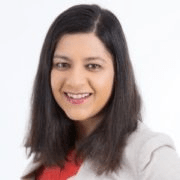 Neha Singh, Nicole Poitras
PACE. Global 1:45pm - 2:00pm
Digital Adoption
Nicole Poitras, CPA and Neha T. Singh, CMP to learn how to motivate your management team and take your business to the next level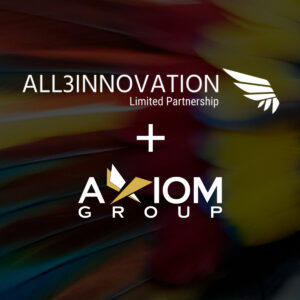 Jason Thompson, Anthony Clark, Mark Hinz and Doug Engdahl
All 3 Innovation, Superior Strategies, Warrior Supplies and Axiom Group 2:00pm - 2:30pm
Special Announcement
Join the teams from All3 Innovation and Axiom Group for an exciting partnership announcement!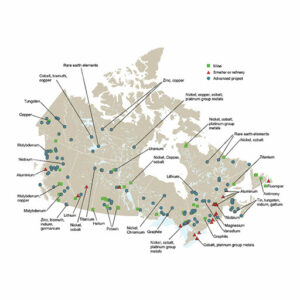 Moderators: Paul Finley, Daniel MisianoPanelists: Anthony Pace, François Belle-Isle, Pam Schwann, Alec Morrison, Mike Burke, Tom Hoefer
MineConnect - Advanced Projects Across Canada 3:00pm - 4:30pm
Advanced Mining Projects Across Canada
Join our representatives from Ontario, Quebec, Saskatchewan British Columbia, Yukon, the Northwest Territories, and Nunavut as they provide updates on new and upcoming mining activity across Canada.
Wednesday, March 8, 2023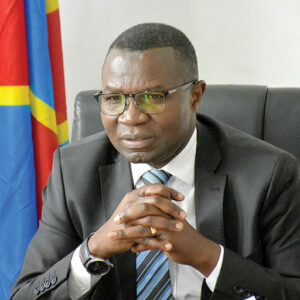 Julien Paluku Kahongya
Mine Africa 9:30pm - 9:45pm
Mining Activity in Africa - The DRC
This presentation will provide insight into mining activity in Africa with a special focus on the DRC region.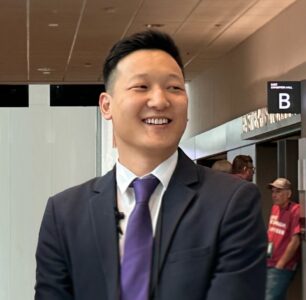 Zhandos Termigali
Kazakh Invest 9:45am - 10:00am
Why Kazakhstan: Investment Opportunities at the Heart of Eurasia
Get the latest updates on mining in Kazakhstan and benefits for Canadian companies interested in the market.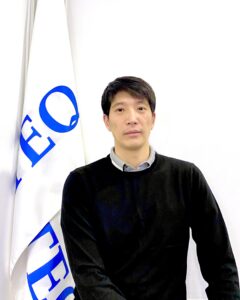 Tsolmon Gonchig
Mongolian National Mining Association & Trigteq 10:00am - 10:15am
Investing in Mongolia with Trigteq
Get the latest updates on mining in Mongolia, including a geological overview, and benefits for Canadian companies interested in the market.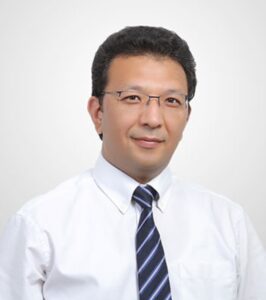 Eldor Mannopov
Honorary Consul of Canada to Uzbekistan 10:15am - 10:30am
10:15 - 10:30 Eldor Mannopov, Honorary Consul of Canada to Uzbekistan and ManReforms in Mining Sector of Uzbekistan
Get the latest updates on mining in Uzbekistan, including a geological overview, and benefits for Canadian companies interested in the market.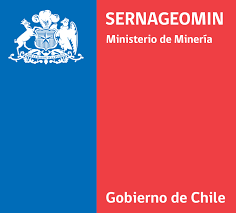 David Alberto Montenegro Cabrera
Servicio Nacional de Geología y Minería Chile (SERNAGEOMIN) 10:30am - 10:45am
Chile's Mining Potential
Learn about current and emerging opportunities in Chile's mining sector.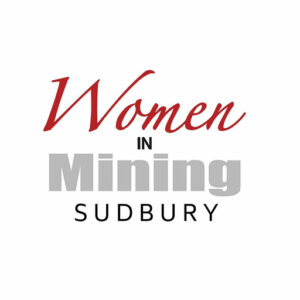 Kati McCartney, Brianne Valdes
Women in Mining Sudbury 10:45am - 11:15am
The Future of Women in Mining
March 8th is International Women's Day! Join us as we discuss and celebrate a future where the possibilities, opportunities and dreams are the same for all, regardless of gender.