A showcase of mining history
Northern Ontario has an extensive and prosperous narrative within Canada's mining supply and service industry. Over the last six years, it has further solidified its presence through a partnership of communities from throughout the region to display their strengths in the Northern Ontario Mining Showcase (NOMS) at the Prospectors and Developers Association of Canada (PDAC).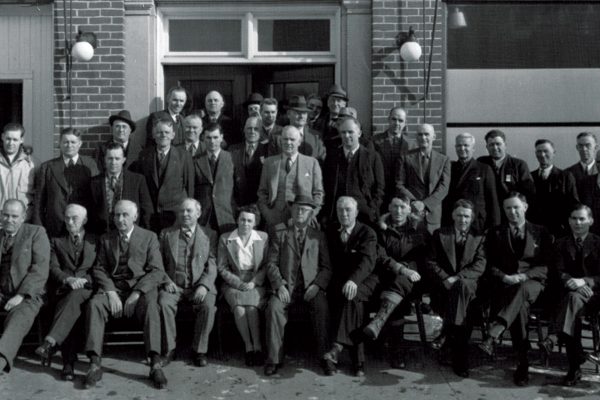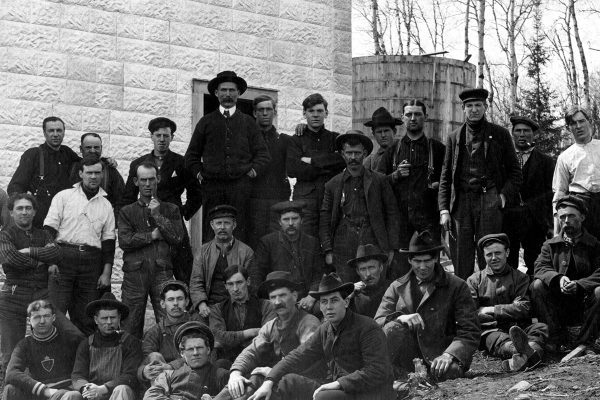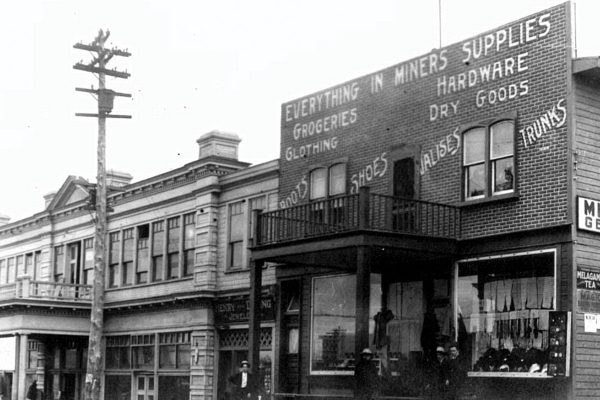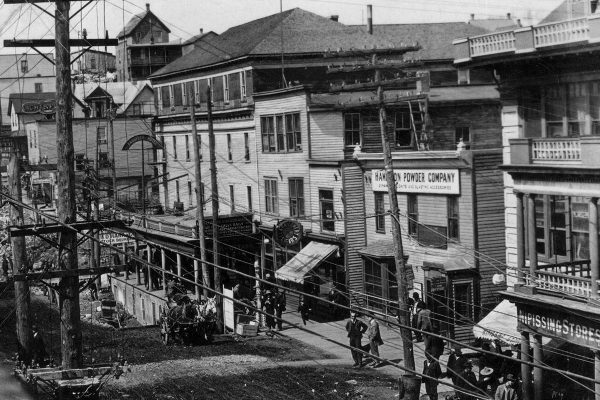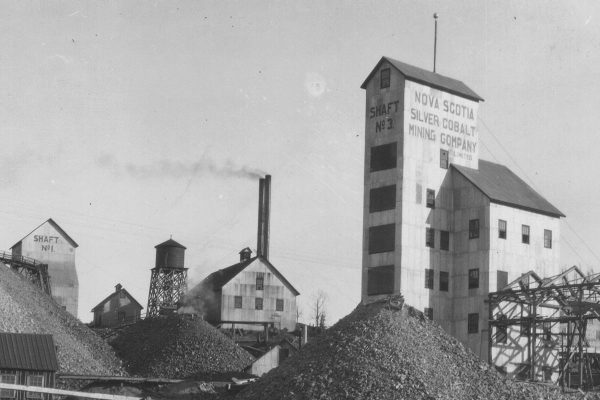 Historic transformation
The foundation of the NOMS is rooted in relationships that originated in the Township of James and Elk Lake, which has since expanded to include additional Northern Ontario communities, organizations and businesses.
What was once a small corner booth within the Ontario Pavilion in 2010, has substantially transformed over the years. From the Steam Whistle Brewery in 2014, featuring 35 companies; to showcasing 110 exhibitors at the Metro Toronto Convention Centre in 2019 and beyond!